Our steps for Hormone Replacement Therapy (TRT, BHRT) are simple: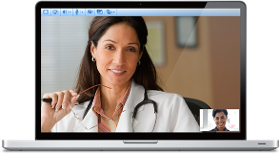 Quick Online Consultation with our prescriber
to go over questions and patient history.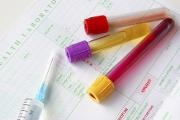 We'll send in a lab requisition form to the lab
closest to you & you'll do your blood work.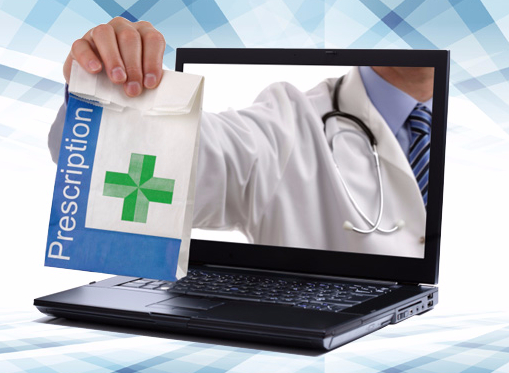 You'll go over lab results with our provider &
we'll prescribe the appropriate medications.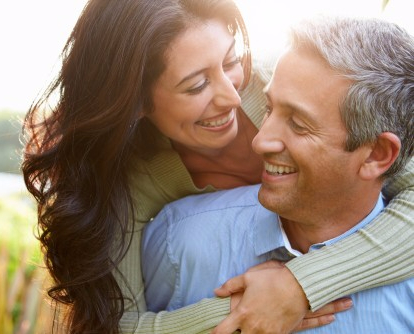 Enjoy the new you with more energy, vigor, libido & in a short time, a trimmer waistline.
Why Anti-Aging, Inc for your hormone replacement therapy?
-Never any travel time to the clinic or waiting for your injection!
+Always consult online or on the phone with your prescriber!
-Never having to go to pharmacy and wait for your prescriptions!
+Always receive your medications delivered quickly and privately to your home!
Testosterone Replacement Therapy & BioIdentical Hormone Replacement Therapy are now more affordable than ever! In the past, only a select few were able to afford treatment, but our anti aging clinic has introduced a program that is very simple and offers affordability to fit most any budget! And there are no hidden fees or extra costs most clinics have. For instance, a lot of clinics charge you between $400 and $800 on the first visit for blood work. Then, they charge you a "management fee" every month. And on top of that, they have the cost of medications! And just when you think you've finally caught up with everything they're charging, it's time for labs again and they hit you for an additional $400-$800! So if you add up all of the hidden fees and extras, one ends up paying $4,000-$5,000 a year for their TRT or BHRT. For most, that just doesn't work. What we have is a simple monthly payment that includes everything (blood work, medications, syringes, consultations, etc.). So we don't present you with a protocol that seems affordable at first glance and then throw in additional charges and fees making the price double and even triple what you understood it to be. We charge the same amount every month, no extras! Give us a call for our limited time $99 deal. This includes your first consultation as well as lab work!
For more info text, call or Click Here to go to our TRT/BHRT page.